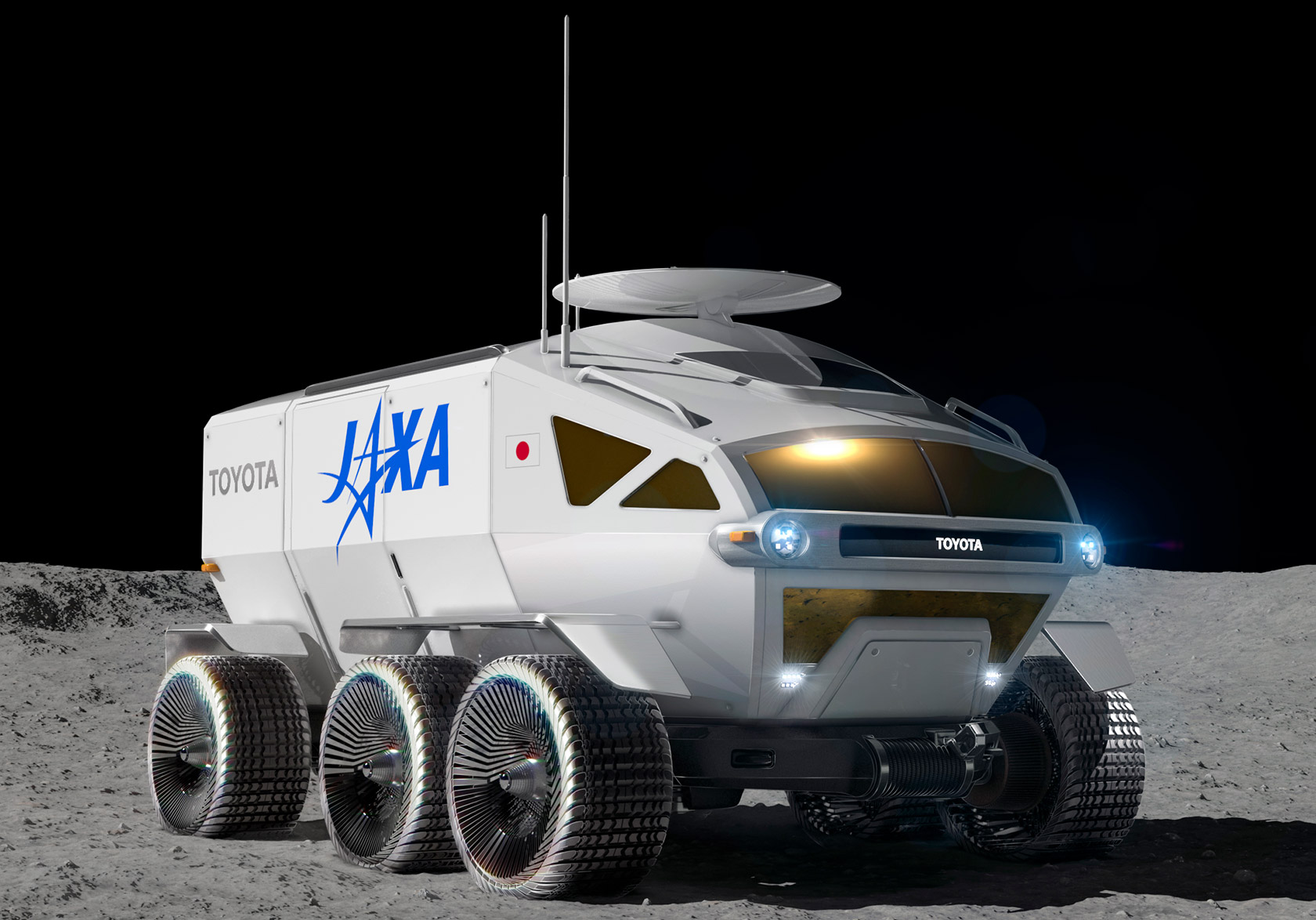 NASA's Artemis mission will send humans back to the moon by 2024 and the crew won't be staying in a base or inflatable tent, but rather a pressurized RV rover. The space agency recently joined Toyota and Japan's Aerospace Exploration Agency (JAXA) to design a six-wheeled, self-driving rover capable of accommodating two astronauts for up to 14 days. They'll be able to live and work inside while traveling across lunar surface.
NASA signed a Joint Exploration Declaration of Intent that would help Japan increase its role in the Artemis program, or in other words, it allows JAXA to take the lead in designing what could be the first permanent habitat for the Artemis crew. The Moon boasts a complex terrain with craters, cliffs, and hills, while also being exposed to radiation as well as temperature conditions that are much harsher than those on Earth. For humans to explore its surface, a pressurized rover that can travel more than 10,000 km (6,213 mi) is necessary.
LEGO Ideas International Space Station 21321 Building Kit, Adult Set for Display, Makes a Great Birthday Present (864 Pieces)
Challenge your construction skills with this LEGO Ideas ISS (21321) display model, featuring 2 rotating joints with 8 adjustable 'solar panels', posable Canadarm2 and other authentic details to discover as you build
This ISS model comes with a stand, 2 astronaut microfigures, a brick-built mini NASA space shuttle and 3 mini cargo spacecrafts to create a spectacular display and rekindle nostalgic memories of childhood LEGO projects
Includes a 148-page booklet featuring fascinating facts about the International Space Station, the spaceship model's fan creator and LEGO designer, and a celebration of the LEGO Ideas theme's 10th anniversary
We appreciate Japan's strong support for Artemis and look forward to extending the robust partnership that we have enjoyed on the International Space Station to cislunar space, the lunar surface, and beyond. There was the idea that, even though we have done a lot of work, let the Japanese lead development of a pressurized rover," said NASA Administrator Jim Bridenstine.