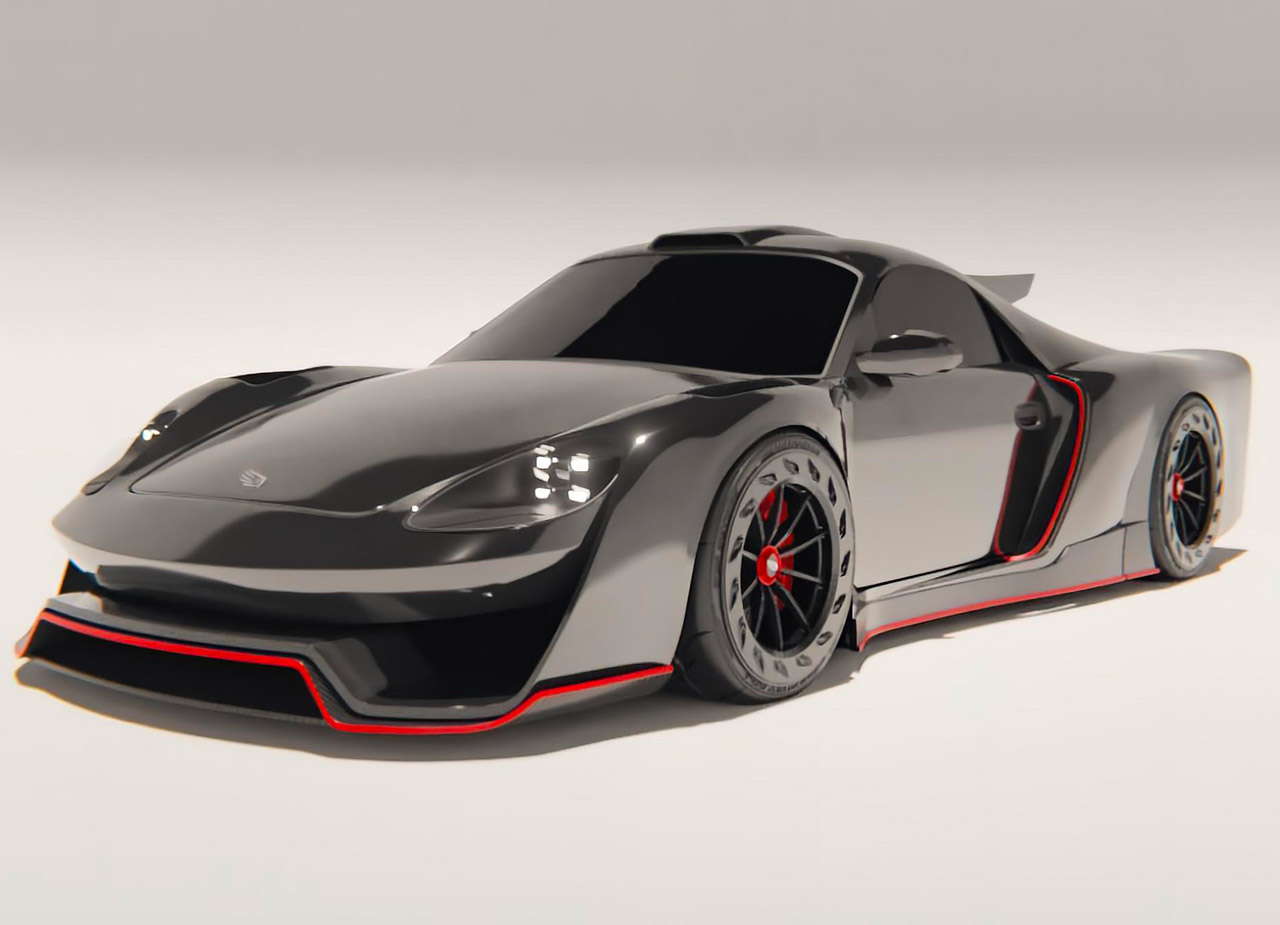 Always wanted a Porsche 911 GT1 Straßenversion, but can't afford one? Vale Automotive's Porsche Boxster GT1 kit might be the next best thing, or not. There's no way to tell which parts are being reused from the Boxster, but from what we can see, it looks like just the engine.

The Porsche Boxster GT1 kit does not fit the lines of the all-new Porsche 718 Boxster, but it could possibly fit on the 986 Boxster, due to the location of its door handles. Whatever the case may be, the shop will soon open a pre-order list, with the first shipment of kits going out some time in February 2022.

Sale
As progress on our molds continue we get loads of DMs asking about prices and when it's going to be ready. The truth is on price we still have a lot to figure out on that side of things as we want to keep the quality of the kit as high as we can without pricing it out of the market," said the shop.
Bonus Video